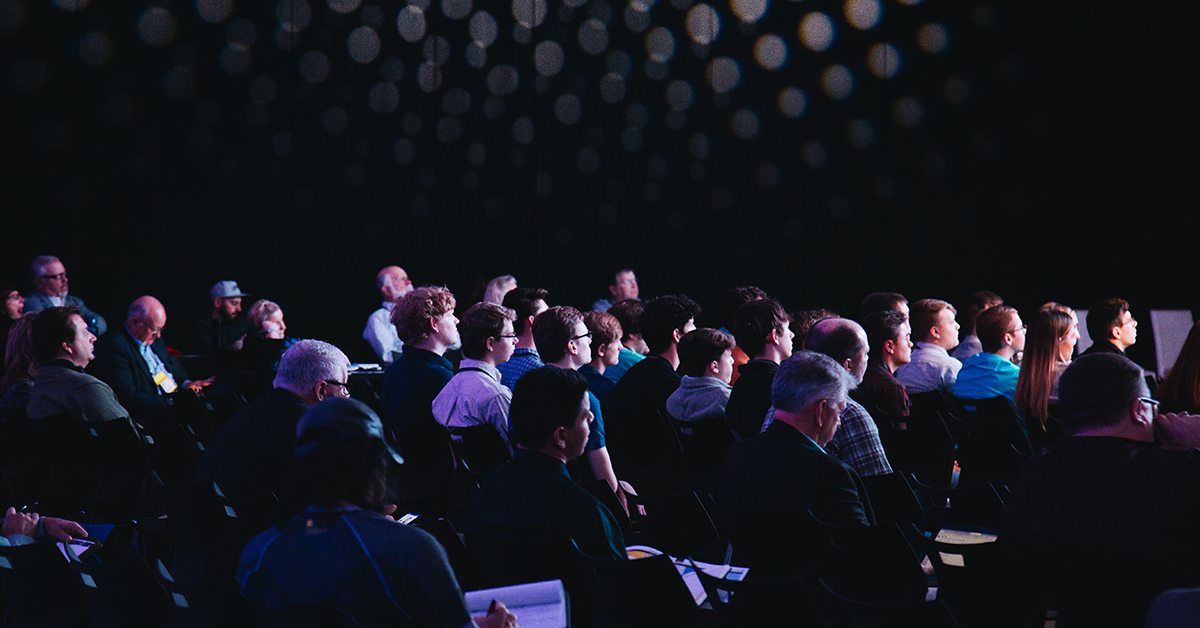 16 Nov

28 November 2023 – ICAB 1st International Law Conference, Barcelona

The 1st International Law Conference: Barcelona-China organised by ICAB in collaboration with the Federation Union of Chinese Associations in Spain will take place on 28 November from 9am to 2pm.

The event aims to provide an in-depth analysis of the Chinese legal environment, with the challenges and opportunities it offers to legal professionals.

The following topics of interest will be discussed:
Current situation of the legal system in China.
Matrimonial Property Regime in China and Spain
Commercial arbitration in China and Spain
ESG Sustainability Programmes and Environmental Law
Emil Edissonov and Jiarong Wu Zhou from our firm will be attending this meeting.
You can find more information on this link.