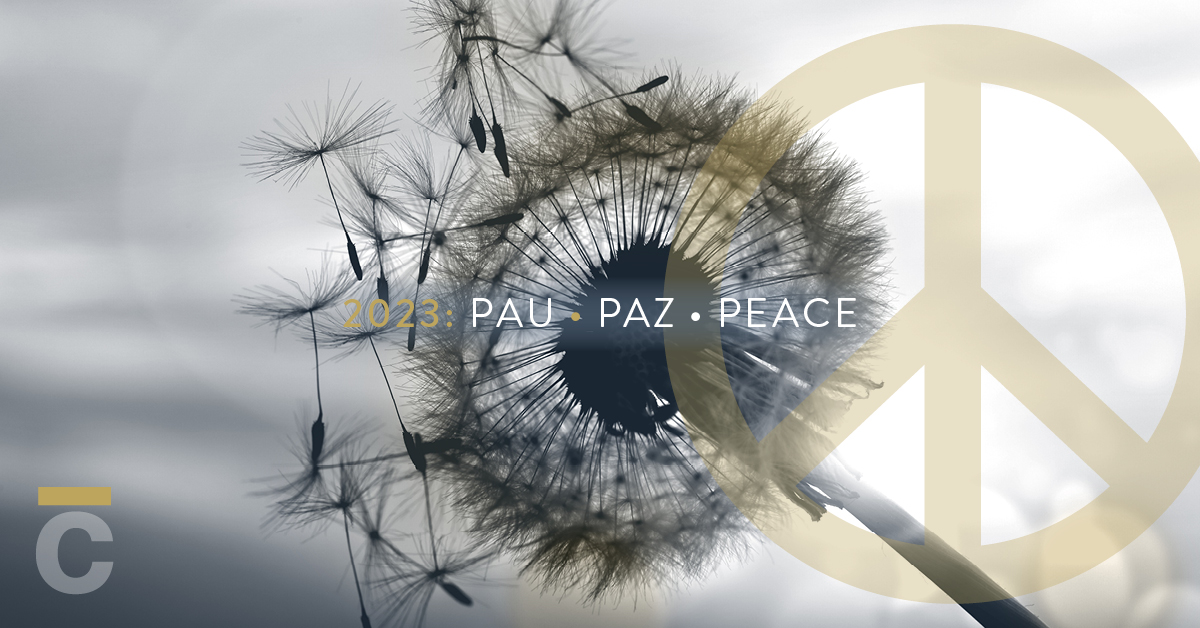 19 Dec

SEASON'S GREETINGS. WISHING PEACE IN 2023

We would like to take this opportunity to thank you for trusting us and wish you all the best for the festive season, hoping that 2023 will bring peace.

Due to public holidays our offices will be closed on 26 December 2022 and 6 January 2023.