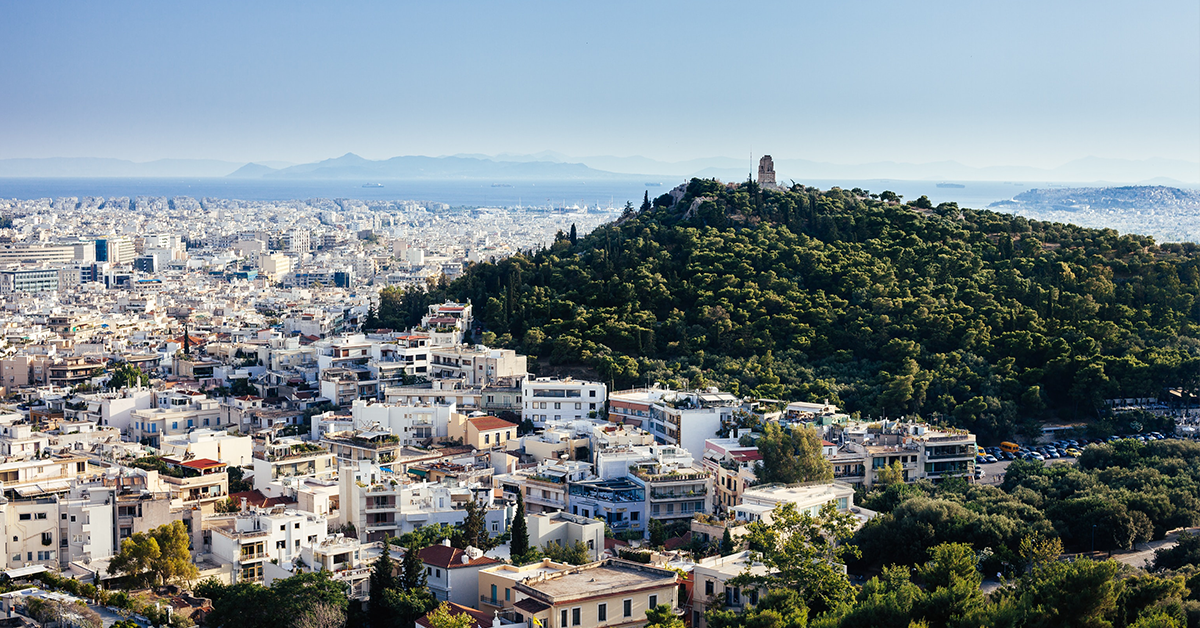 03 Sep

4 – 7 October, 2023 – PTMG Autumn Conference, Athens

The Pharmaceutical Trade Marks Group – PTMG Autumn Conference will take place from 4 to 7 October 2023 in beautiful Athens, Greece.

The central theme of the conference is PTMG AT THE BIRTHPLACE OF ETHICS – TIME FOR SOME PRINCIPLE REFLECTIONS ON PHARMACEUTICAL TRADE MARKS.

Isabela Robledo McClymont, associate lawyer at CURELL SUÑOL, will be attending the conference.

Photo by Oleksii Khodakivskiy on Unsplash.