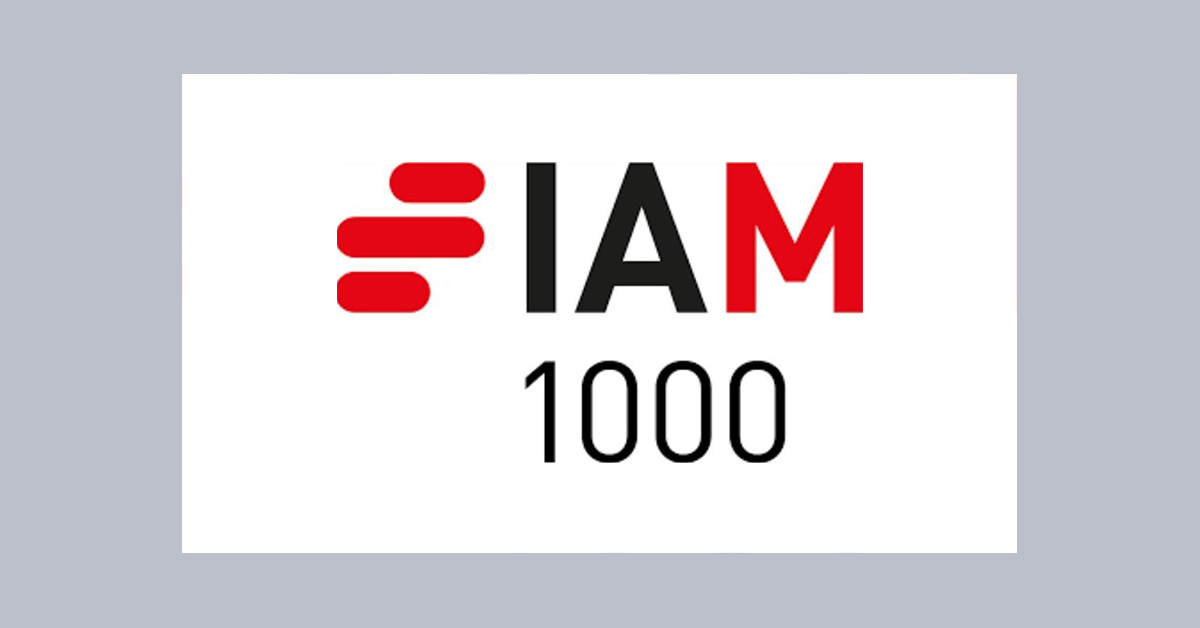 10 Jul

CURELL SUÑOL, recommended in Prosecution by IAM 1000

We are very happy to announce that in the 2023 edition of IAM Patent 1000: The Top Patent Professionals, Curell Suñol SLP has been ranked Recommended in Prosecution.

According to this magazine:

A client-oriented approach forms the backbone of Curell Suñol's service. A long-standing presence on the Spanish market, the boutique is solidly established as a repository of trust for all patent instructions. Head of the patent department Santiago Jordá draws on two decades of legal experience and rich industry knowledge to create well-designed patent applications and sees them through to successful grant. Robert Roser enters the IAM Patent 1000 this year on a wave of positive praise: "Robert delivers timely advice of an exceptional quality, especially when it comes to patent infringement and validity. His communication is clear, accurate and relevant. Robert clarifies the issues, sets out the options, and addresses the pros and cons before providing his recommendations. He leaves no stone unturned." Nestor Corominas also makes his first appearance in the guide this year and gardeners commendation alongside Roser: "Robert and Nestor are real patent experts with an eye for business, which allows them to deliver a high-quality work product. They are appreciated for the personal relationships that they build with customers, and admired for the care that they show for others".