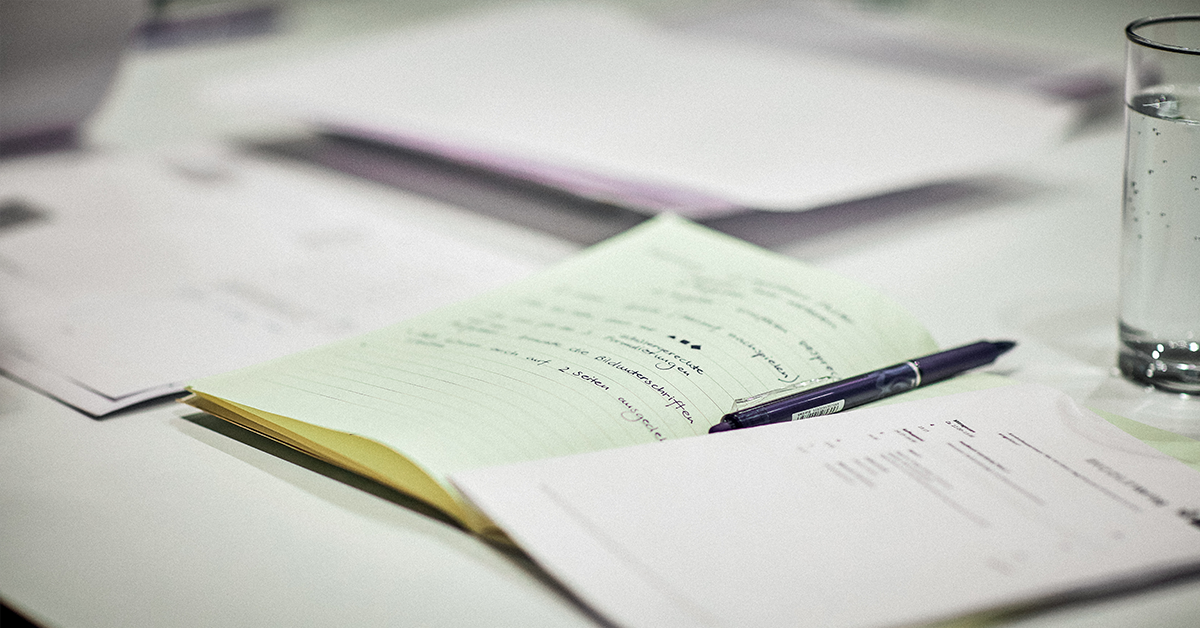 11 Oct

January 2023 will bring administrative revocation and invalidity actions before the SPTO

Directive 2015/2436 of the European Parliament and of the Council of 16 December 2015 to approximate the laws of the Member States relating to trademarks provides in Art. 45 that Member States shall provide for an efficient and expeditious administrative procedure before their offices for the revocation or declaration of invalidity of a trademark.

On 14 January 2019, Decree-Law 23/2018 came into force, amending Trademark Law 17/2001 (LM) and its Implementing Regulation (Royal Decree 687/2002, RM).

In the new LM, paragraph 2) of the first additional provision "jurisdiction and procedural rules" establishes that:

The Spanish Patent and Trademark Office shall have direct jurisdiction to declare the invalidity and revocation of the distinctive signs regulated in this Law, and the civil courts shall have counterclaim jurisdiction, in accordance with the provisions of Articles 51, 52 and 54.

However, this provision did not enter into force together with the rest of the amendments, as the aforementioned Decree-Law, in its final provision 7, established that the amendment to paragraph 2) would enter into force on 14 January 2023.

What will change in January 2023?

Those cancellation proceedings which were brought before the commercial courts will now become administrative proceedings before the Spanish Patent and Trademark Office (SPTO), except when these actions are brought by way of exception or counterclaim (for example, as a defense against a trademark infringement claim, in which case the competent body will be the one hearing the main issue).

Overall, invalidity and revocation proceedings will be simplified, and the costs associated with them will be reduced, which may encourage the various actors in the market to bring these actions in a more affordable and streamlined way, in order to avoid or settle disputes in their economic sphere.

In order to file either of the two actions, it will be necessary to pay a fee (as in similar proceedings before the EUIPO) which, as far as we have been able to ascertain, will be around 200 Euros. The difference with respect to the EUIPO is that the SPTO will not award costs to the losing party, so each party will have to bear its own costs.

The basis for invalidity and revocation actions will remain the same as before.

GROUNDS FOR INVALIDITY

Invalidity actions may be based on absolute and/or relative grounds:

1) Absolute grounds are those listed in Article 5 of the LM (lack of distinctiveness, signs contrary to the law, signs that may mislead the public, etc.) or that there is bad faith on the part of the applicant when filing the application.

Actions for invalidity on absolute grounds are not time-barred.

An action for a declaration of invalidity on absolute grounds may be brought by any person, whether natural or legal, provided that they have capacity to act and consider themselves to be aggrieved. Also, groups or bodies representing manufacturers, producers, etc., or legally constituted associations of consumers and users may bring such actions.

2) Relative grounds are those contained in Articles 6 to 10 of the LM, based on prior trademarks or trade names, other prior rights, etc.

Invalidity actions on relative grounds (except for agent's or representative's trademarks referred to in Article 10 LM) are time-barred after 5 years from the date on which they could be brought.

Where the invalidity is based on an earlier trademark or trade name, the registration of which is more than 5 years old at the time of filing the invalidity action, the proprietor of the contested later registration may request proof of genuine use of the earlier trademark or trade name.

A subsequent invalidity action may not be brought on the basis of another right which could have been invoked in the first action or if the lack of confusing similarity of the signs has already been established in court.

Actions for invalidity on relative grounds may be brought by holders of prior rights affected by the registration of the trademark or trade name, authorized licensees, persons authorized on the basis of Art. 9.1 LM and persons authorized under the legislation on Protected Designations of Origin and Protected Geographical Indications.

The effects of a declaration of invalidity (whether on absolute or relative grounds) are ex tunc, which means that the trademark registration was never valid.

GROUNDS FOR REVOCATION

There are three grounds for revocation of a trademark or trade name:
Revocation for

non-use

(art. 54.1.a LM): when the trademark or trade name, registered for more than 5 years, has not been genuinely used during the last five years and there are no reasons justifying the lack of use.
Revocation due to

vulgarization

(art. 54.1.b LM): a trademark becomes genericized when it becomes in trade the expression that usually designates the product or service for which it is registered (for more information on this phenomenon, you can read the article in our blog When a trademark is genericized?)
Revocation for

misleading the public

(art. 54.1.c LM): when, as a result of the use made of the trademark or trade name, it is liable to mislead the public, in particular as to the nature, quality or geographical origin of the goods or services identified by it.
Revocation actions can be brought at any time, as long as the relevant conditions apply.
An action for revocation may be brought by any person, whether natural or legal, provided that they have capacity to act and consider themselves to be aggrieved. Also, groups or bodies representing manufacturers, producers, etc. or legally constituted consumer and user associations.
The effects of the declaration of revocation are, by default, ex nunc, i.e. from the date on which the application for revocation was filed. However, upon request of a party, an earlier date may be determined, i.e. when the cause of revocation began.
The information contained in this article is presented in summary form for the reader's better understanding. It is important to note that there are other factors and exceptions to be considered in bringing these actions. Each case is unique and requires careful consideration. We therefore always recommend the advice of a professional in the field. If you wish, you can contact us and tell us about your particular case and we will be delighted to assist you.
Author: Sílvia Oliver, Lawyer
Photo by Corina Rainer on Unsplash