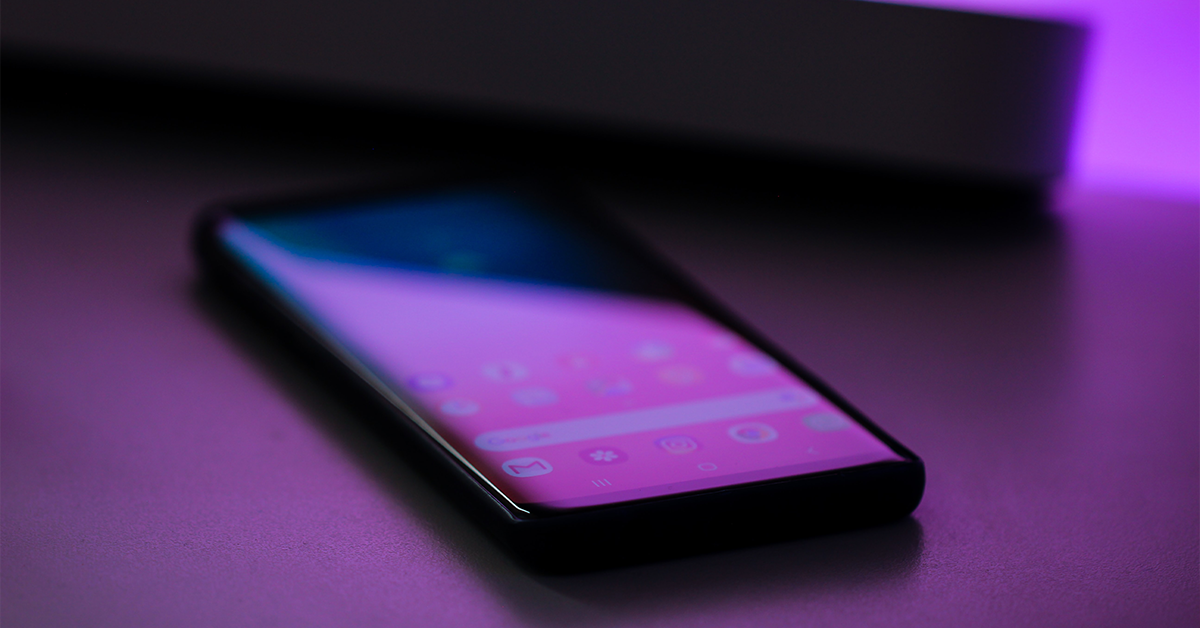 01 Feb

Mobile World Congress Barcelona 2023 and On-call and fast action court protocol

Mobile World Congress (MWC) is the world's largest and most influential congress for the mobile and connectivity industry. It brings together the latest innovations and leading-edge technology alongside today's most influential visionaries (https://www.mwcbarcelona.com/). This year's edition will be held again in Barcelona from February 22 through March 2, 2023, in all its glory.

This year's main theme is Velocity: Unleashing Tomorrow's Technology – Today. The five key topics that explore the latest essential technologies will be 5G Acceleration, Reality+ (including metaverse and web 3.0), OpenNet, FinTech (including NFT, crypto, and blockchain), and Digital Everything.

MWC Barcelona 2023 is anticipating over 1,900 exhibitors, over 75,000 attendees from 183 countries and many expert keynote speakers, including some of the leading names from across the connectivity space. Among the companies attending, one can see industry leaders like Airbus, Accenture, Asus, AT&T, Cisco, Dell, Ericsson, Google, Hewlett Packard, Huawei, IBM, Lenovo, LG, Meta, Microsoft, Nokia, Orange, OPPO, Qualcomm, Samsung, Siemens, Sony, T-Mobile, TATA, Telefónica, Telenor, Verizon, Vodafone, Xiaomi, and ZTE, among others.

To tackle potential conflicts between participants, in particular, infringements of intellectual property (IP) rights (e.g. software, patents, trademarks, designs) during the event, yet another year, the Commercial Courts of Barcelona and Alicante have set up an On-call and fast action protocol for MWC Barcelona 2023. It will be in force from today February 1 through March 2, 2023.

The protocol will allow holders of IP rights to obtain preliminary injunctions and other measures in an extraordinarily short time in cases of infringements that may occur until the end of the event.

Under the protocol, the Courts will deal with preference and priority pretrial proceedings for collecting evidence, procedures of inquiries to substantiate facts (e.g. verification of infringement), urgent preliminary injunctions, and protective letters/briefs (an anticipated reply or an advance opposition to a foreseeable application for ex parte preliminary injunctions). These will be resolved in the following deadlines:
within 2 days (48 hours)

pretrial proceedings for collecting evidence 

procedures of inquiries to substantiate facts 

ex parte

preliminary injunctions

within 10 days – preliminary injunctions with a hearing provided that the respondent has previously filed a protective letter

within 1 day (24 hours) protective letters will be admitted
The Courts may also adopt the necessary measures to protect the confidentiality of pieces of information that may constitute trade secrets.
The adopted pretrial proceedings for collecting evidence, inquiries to substantiate facts and preliminary injunctions will be immediately enforced.
A major new feature of 2023 is the possibility of immediate enforcement of inquiries and injunctions in the metaverse or other types of virtual environments and worlds.
The Courts of Barcelona will also carry out the immediate enforcement of the measures adopted by the Courts of Alicante related to the infringement of EU trademarks and Community designs.
The protocol will apply to patents, utility models, industrial designs (Spanish, international and community), trademarks (Spanish, international and EU), registered trade names, intellectual property, antitrust, unfair competition, illegal advertising, and trade secrets.
The full text of the protocol (in spanish) is available on this link:
Written by Emil Edissonov, Lawyer at CURELL SUÑOL SLP
Photo by Jonah Pettrich on Unsplash.com