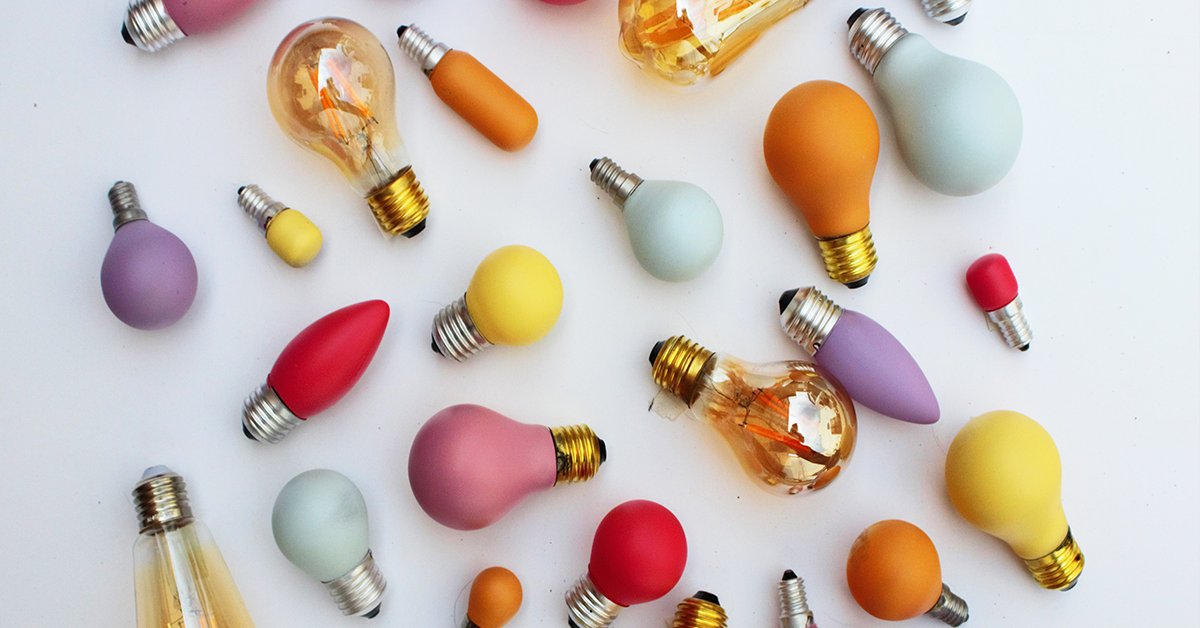 27 Oct

Update: Call 2022 of the IP grant scheme for SMEs

The "Ideas Powered for business" SME Fund is a grant scheme designed to assist small and medium-sized enterprises (SMEs) in the EU in the field of intellectual property (IP) rights. 

It is a European Commission initiative implemented by the European Union Intellectual Property Office (EUIPO) and consists of a reimbursement programme that issues vouchers that can be used to partially cover the fees for selected activities. 

There are two types of vouchers:
VOUCHER 1: refers to trademark and design fees; the maximum reimbursable amount is €1 500.

VOUCHER 2: refers to patent fees; the maximum reimbursable amount is €750.
Funds are limited and available on a first-come, first-served basis. 
The 2022 call opened on 10 January 2022 and will be operational until 16 December 2022. However, Voucher 1 (to partially cover trademark and design fees) is temporarily unavailable for new applications. All its funds have been allocated due to the numerous applications received.
For further information, please contact us or consult the guidelines published on the EUIPO SME FUND web pages.