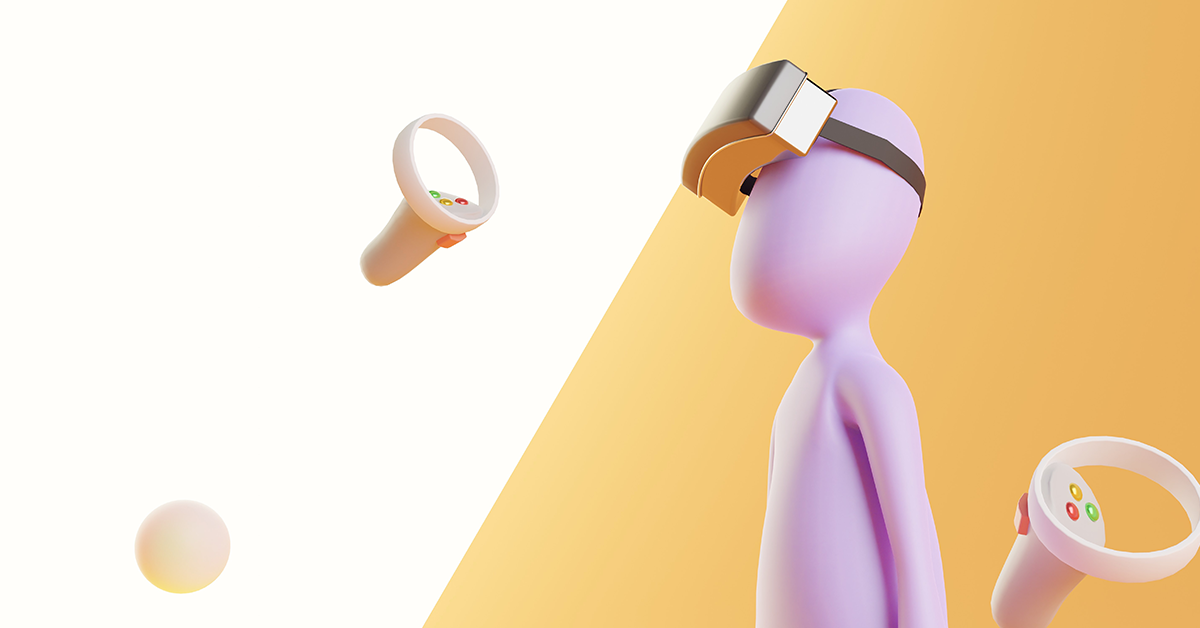 26 Sep

24 October 2023 – BDW23 Round Table, Barcelona

Curell Suñol organises a round table within the framework of Barcelona Design Week '23

How to protect your designs in the physical and virtual world

Curell Suñol is organising a round table with the participation of lawyers specialising in industrial and intellectual property law and industrial property agents to address issues relating to how designers can protect their designs to prevent copying in the market. Digital applications and environments, user interfaces and creations in the metaverse will be considered.

Issues to be addressed include:
legal protection via the registered and unregistered design route
legal requirements for protection
the ownership of designs created in the framework of an employment or service relationship (commissioned)
the exclusive and moral rights of the designer
the protection of design by copyright and trademark law, with special reference to the three-dimensional mark
designs in the metaverse
The event will take place at the Barcelona Bar Association and the speakers will be Emil Edissonov, Mercè Hernández, Isabela Robledo and Robert Roser.
If you would like to attend, you can do so by registering via the following link:
https://www.eventbrite.com/e/entradas-off-bdw-23-como-proteger-tú-diseno-en-el-mundo-fisico-y-virtual-666921840177
Photo by Guerrilla Buzz on Unsplash.com