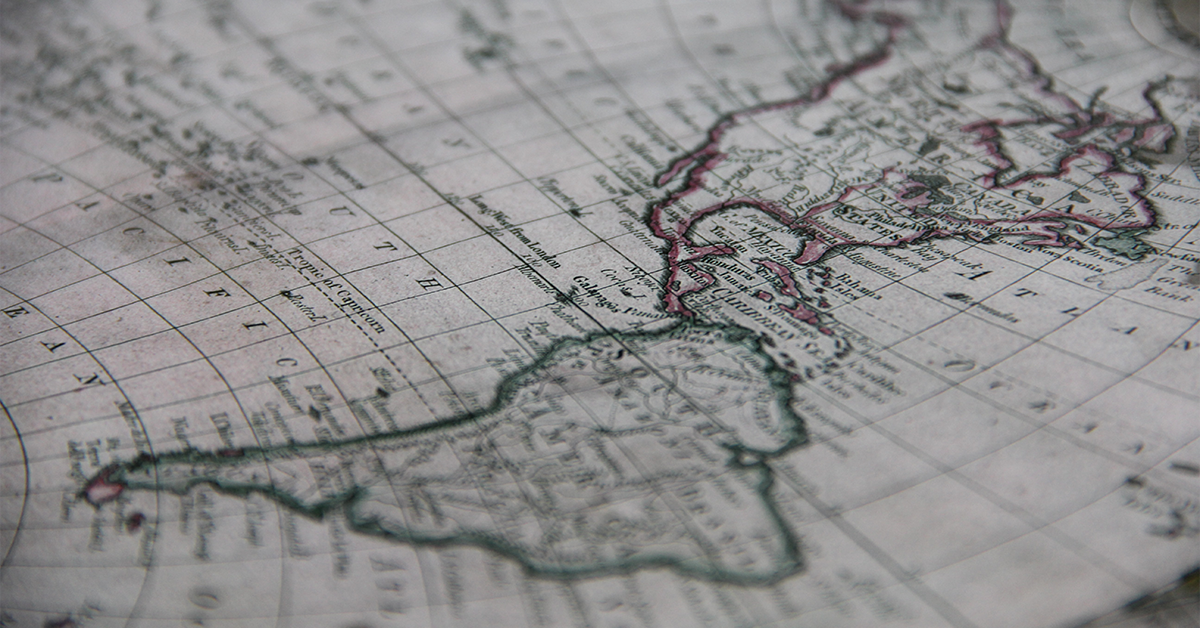 27 Dec

The International Trademark system expands

The Government of Belize deposited its instrument of accession to the Madrid Protocol with WIPO on 24 November 2022 and it will enter into force on 24 February 2023.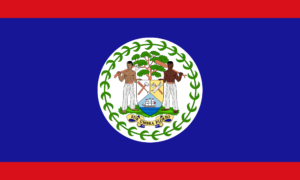 Belize is the most recent addition to the Madrid System. With it, an international trademark can at present designate up to 129 countries.
The Madrid System is administered by the World Intellectual Property Organization (WIPO) and makes it possible to manage the registration of trademarks in several countries through a centralized process.
The system includes countries from all over the world and is becoming stronger with the inclusion of new members. In Latin America and the Caribbean, it currently includes, in addition to Belize, Mexico, Cuba, Jamaica, Colombia, Brazil, Antigua and Barbuda and Chile.
You can find the complete list of countries on all continents at the following link.
Photo by Leon Overweel on Unsplash.com