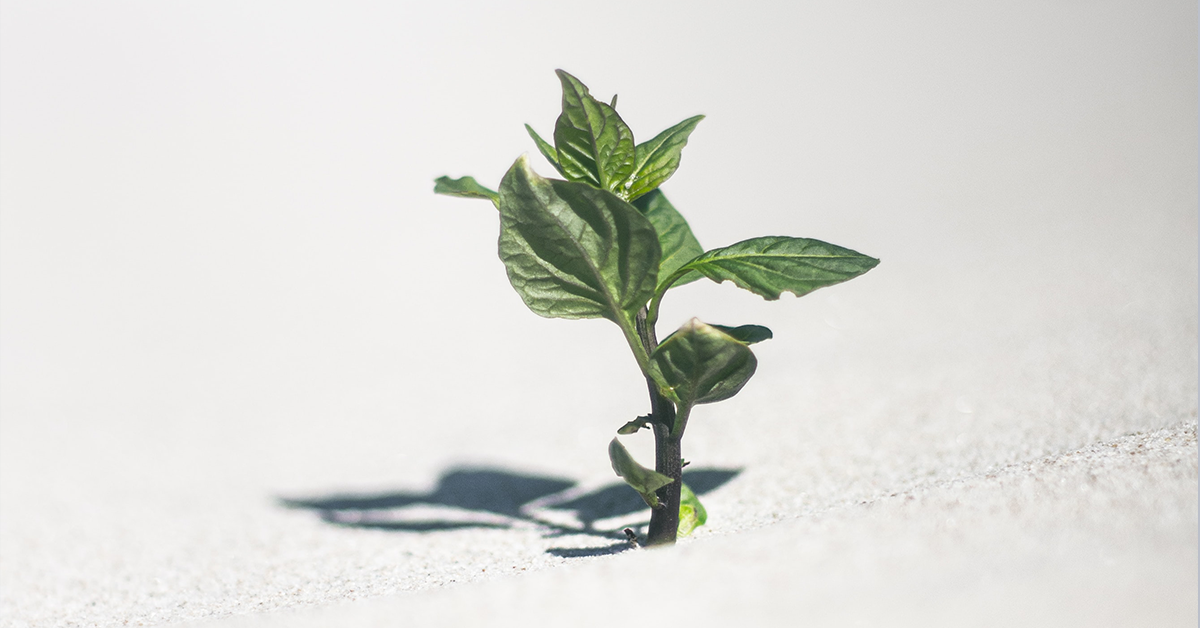 09 May

New call of the SME Fund "Ideas Powered for Business" – April 2023
What is the SME Fund?
As informed regarding previous calls, the "Ideas Powered for Business" SME Fund is a grant programme designed to help small and medium-sized enterprises (SMEs) in the EU in the field of Intellectual Property (IP) rights.
 It is a European Commission initiative implemented by the European Union Intellectual Property Office (EUIPO) and consists of a reimbursement programme that issues vouchers that can be used to partially cover the fees for selected activities. This is the third year that the call is open.
What does it offer?
Beneficiaries of Vouchers 1 and 2 for Trademarks and Designs, respectively, will receive a 75% discount on the basic application fees for these modalities at EU level. The maximum refundable amount is €1,000 and, if not fully spent on the first application, it can be kept for a future application within 2 months (extendable for a further 2 months).
In this call of 26 April 2023, the novelty is that two more vouchers are available:
– Voucher 3 -Patents: applicants can save EUR 1 500 which they can use on eligible patent fees. This is also a 75% reimbursement.
– Voucher 4 – Plant Varieties: Applicants can save EUR 225, which is equivalent to 50% of the electronic application fees.
Each applicant can benefit from one voucher for each type of IP activity per year as long as it is an SME, and the rules and funding limits are met.          
It is important to note that funds are limited and available on a first-come, first-served basis. Therefore, if you are interested, it is important that you apply as soon as possible.
Photo by Marek Piwnicki on Unsplash